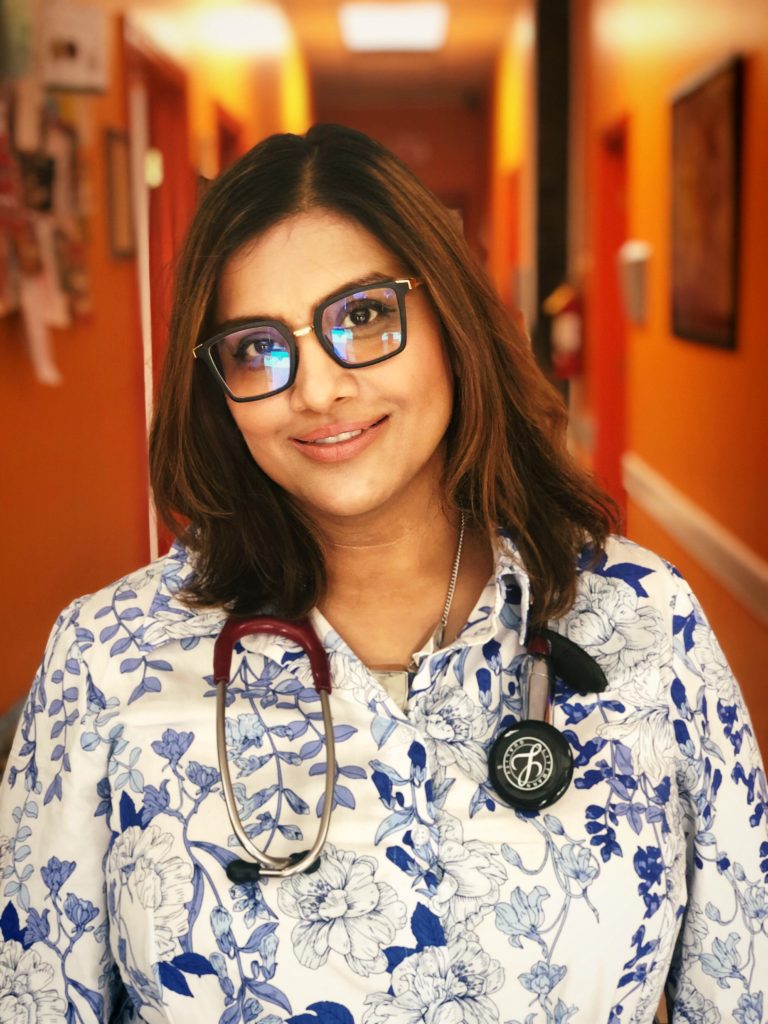 Satya Jammalamadaka (Dr.Jamma ), MD
Pediatrician/Owner , 2011
Pediatric Residency: Maimonides Brooklyn Infant's and Children's Hospital, New York
Transitional Surgery, 1 year: Maimonides Brooklyn Infant's and Children's Hospital, New York
Medical School: JNMC, Wardha, India.
Clinical Faculty past/current: Mayo Clinic, Wingate University
I believe in spending quality time with each of my patients and building a bond that's more personable not just professional.
My work experience in various countries including – India, Caribean Islands, and USA, and in various settings including – Corporate /Mayo Clinic, MN, Federal, and private clinics, has given me a wide exposure to various populations and conditions.
I have always enjoyed teaching Pediatric and Family Practice residents, medical students at Mayo Clinic, MN and other places I have been employed. As a team lead for Pediatric Dept at their Mankato Regional Center of Mayo Clinic, which is a state of the art facility, I was fortunate to experience a major growth curve in a Management Role. It has helped me shape Pineville Pediatrics as years went by .
My inspiration and role model has always been my mother who is also is a Physician /Obgyn , who has done some great work and dedicated her professional life serving the underserved and the corporate .
In my spare time I love to spend time with my friends/family , my yellow lab – Nash and engage in hobbies like – music, photography and do some fun exercise activities. I also involve myself in various community activities whenever I see the oppurtunity.
Tori Welch
PA-C
After graduating from high school, I started pursing my dream of becoming a member of the health care field by majoring in both Biology and Spanish with a minor in Chemistry at Gardner-Webb University in Boiling Springs, NC.
From Gardner-Webb University, I attended Wingate University in Wingate, NC where I completed my Master's in Physician Assistant Studies. Through various rotations with Levine Children's Hospital, my passion for working and helping children continued to grow.
I enjoy working with children/families at Pineville Pediatrics team very much , as a part time/weekend employee despite my full time employment.
Victoria Rivera
CMA/ Practice Manager
I enjoy working in settings with excellent patient management and Care . Pineville Pediatrics gives me the opportunity to do so. I was born and raised in North Carolina and am a graduate of King's College , graduating as a CMA. In my personal time I enjoy spending time with my family and my 3 years old son . They add to my growth in every way.